Construction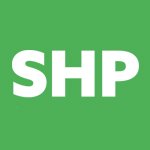 Chartered Member of the Institute of Occupational Health and Safety (CMIOSH) and a Fellow with the International Institute of Risk and Safety Management (FIIRSM), Paul Singh, discusses the challenges faced by turban wearing Sikhs when embarking on careers in health and safety management within the construction sector.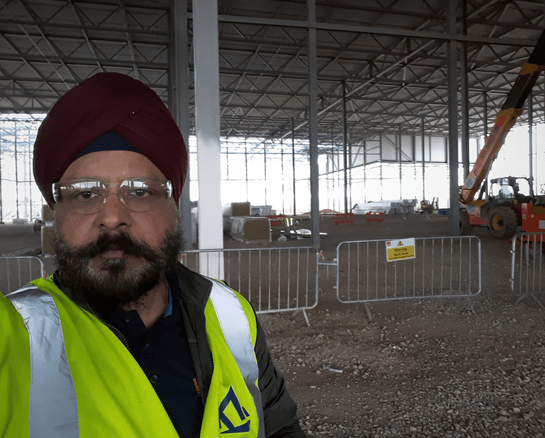 "I work as a safety and risk management professional, formerly in the water treatment sector, and currently within the construction, mechanical and engineering sector. Having worked in the health and safety profession for over 24 years, it has often struck me how very few fellow turban wearing Sikhs enter this profession.
"I am certainly of the view that turban wearing Sikhs are significantly underrepresented at safety and risk management level within the UK.
"As a part of Black History Month, I would like to understand what challenges other turban wearing Sikhs face when attempting to enter this profession, and why they are reluctant to pursue careers in this industry.
"I am currently conducting some research on these points and would welcome any feedback from the target audience. All feedback received will be treated with the strictest of confidence.
"As part of my research I would also like to understand what employers, local authorities, enforcement authorities and professional representative bodies in the health and safety management and construction sectors are doing to identify and address this disparity."
Why is it that the number of Sikhs within the construction industry are not proportionally represented within the health, safety and risk management field?
"I would suggest that one of the reasons contributing to this problem is that there is currently very little to no awareness of the dispensation provided for turban wearing Sikhs. For example, the Employment Act 1989 states that Sikhs do not have to remove their turban (if worn on religious grounds).
"Pursuant to sections 11 and 12 of the Employment Act 1989; "Sikhs who wear a turban, do not have to remove the turban to replace with a safety hard hat or crash helmet within the workplace".
"The lack of awareness within the Sikh community could be a potential factor for turban wearing Sikhs, who are under the misapprehension that they must compromise their religious beliefs and remove their turban in exchange for a hard hat.
"I am personally frequently challenged whilst working on construction sites, as to why I am not wearing a hard hat, like others, as per the site safety rules. Whilst I do not blame the individuals for pointing this out, as they are simply upholding site safety rules on the wearing of Personal Protective Equipment (PPE) in the workplace, this seems to suggest that there is a complete lack of information and awareness amongst employers and workers relating to sections 11 and 12 of…


Read MoreAre turban wearing Sikhs underrepresented in health and safety management within