Just 10 months after picking up a posh mansion in L.A.'s Bel-Air neighborhood, comedian and TV host Trevor Noah wants to sell it for $29.75 million, according to Dirt.
The South African–born entertainer paid $27.5 million for the estate in December. He bought the dreamy home from architect Mark Rios, who designed it for himself in 2014.
The Japanese-inspired design was described as a "tranquil haven" in Architectural Digest in 2017.
"The library, in particular, was fashioned after a room in Kyoto, using heavy, dark timbers," Rios told the magazine.
Details include those dark wood accents, light-filled spaces, and city views.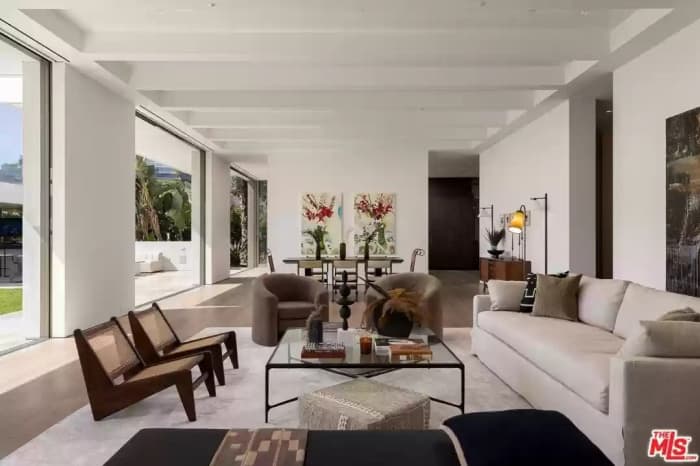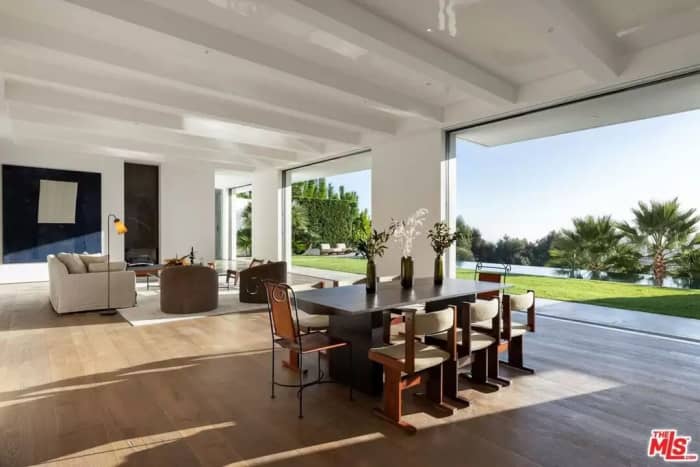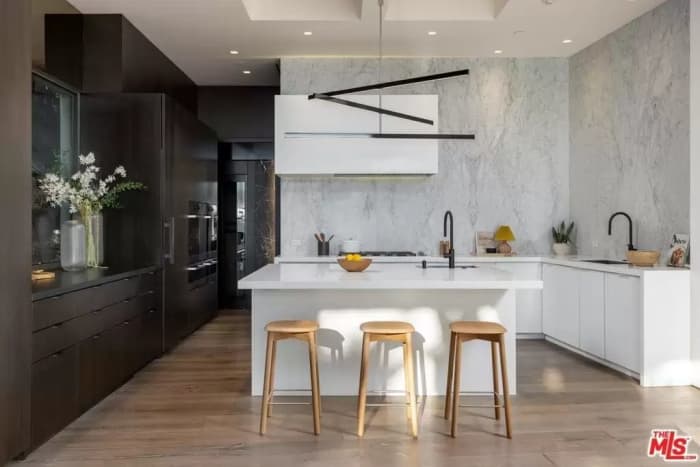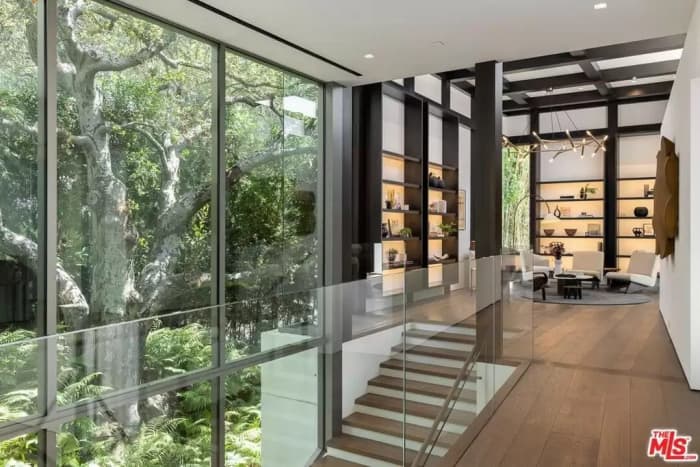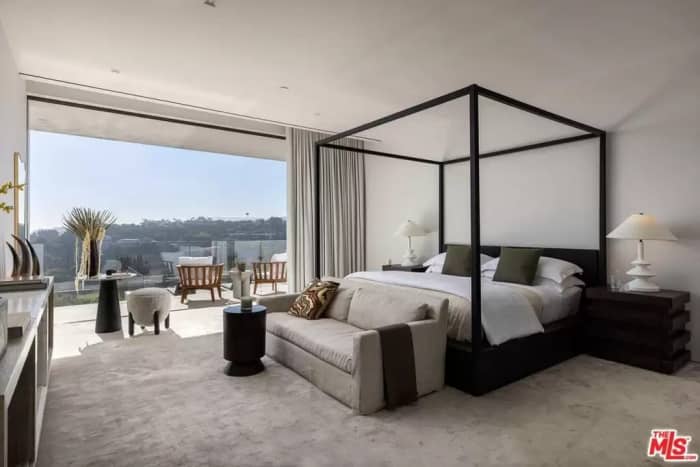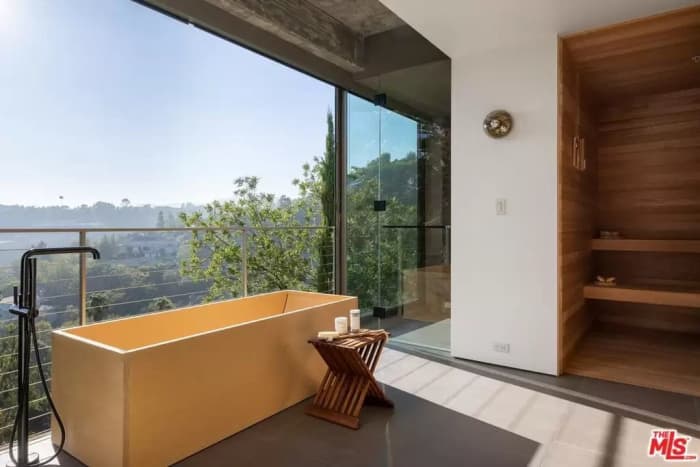 …


Read MoreTrevor Noah Lists $29.75M Bel-Air Mansion Less Than a Year After Buying It